Everyone has a story. Here is ours.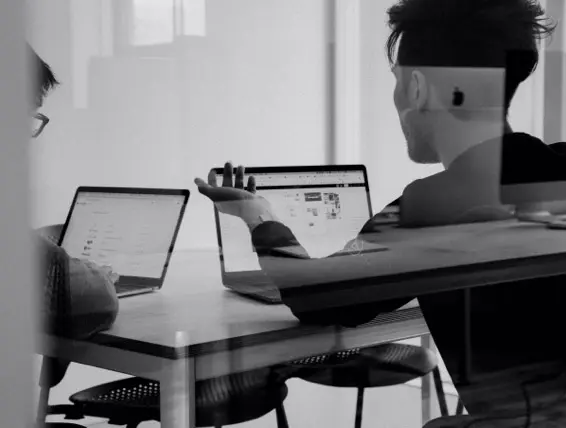 In 2015, Nathan Morris, while serving in a Business Systems Advisory role, took the initiative to modernize the IT infrastructure of a prominent Brisbane-based Accounting & Business Advisory firm, ushering them into the era of modern cloud IT.
From our modest beginnings, Worktopia's reach has grown exponentially. Today, we proudly serve diverse sectors: be it Accounting, Advisory Firms, Agricultural Consultancies, Real Estate sectors, Non-profits, or myriad SMEs. Across the board, our commitment remains unchanged: to elevate their IT experiences, ensuring secure and efficient productivity.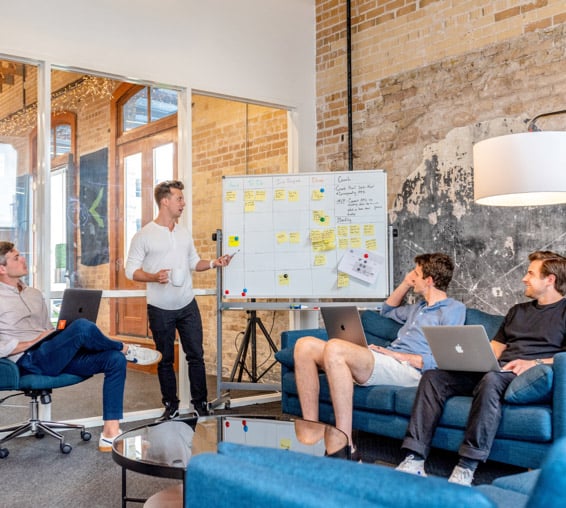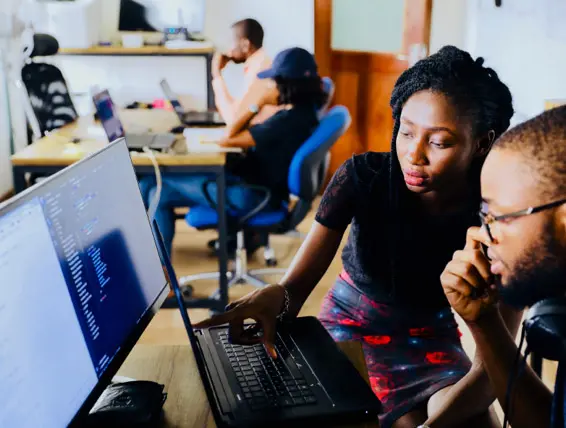 Worktopia, always at the forefront of the dynamic IT landscape, thrives on innovation. While technology shifts, our mission to deliver cutting-edge, secure IT solutions stays constant. As we gaze into the future, we're driven by the promise of more transformative journeys with our partners and clients.
At Worktopia, we transcend the conventions of traditional IT service providers. Born from our dedication to ushering businesses into the modern cloud era, our unified platform ensures that every tool, feature, and integration aligns with your unique operational needs. Designed to mitigate the multifaceted challenges of businesses of all sizes, Worktopia bridges the gap between cutting-edge technology and real-world applicability. With us, every IT challenge becomes a launchpad for efficiency, innovation, and growth.
We believe in creating happier and more productive workplaces
We don't know how to spell Jarggon.
At Worktopia, we geek out on tech but always speak your language. Dive into the world of seamless IT solutions with us, minus the complexities. Let's simplify together.
We know that work is important, but so is play! We respect all of our partnerships, and we make every effort to engage in fun ways that solve critical problems and leave a smile on your face at the same time.
We love our job and love helping our clients. Life is just too short to not enjoy every minute!